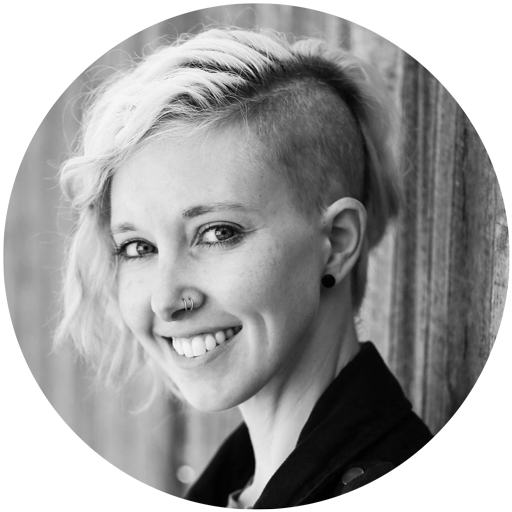 I grew up loving travel and outdoor adventure. Sustainability became more important to me as I grew up. Now, all three are the focus of my writing and photography work. I explore vegan food scenes where ever I go, seek out the community of fellow travelers, dive deep into local cultures, and explore the great outdoors in places near and far with camera in hand and a silicone bag full of trail mix.
I photograph campgrounds and ice parks, outdoor gear and sustainable products, and tell the stories of the places I explore through visual and written words. I'm passionate about protecting the planet I love, experiencing the wonders of the world, and encouraging others to do the same.
My work has appeared in Backpacker, Popular Science, Hemispheres, American Way, Austin Monthly, CultureMap, Eater, ROVA, Get Lost, The New Zealand Herald, Hostelling International, Roadtrippers and more.